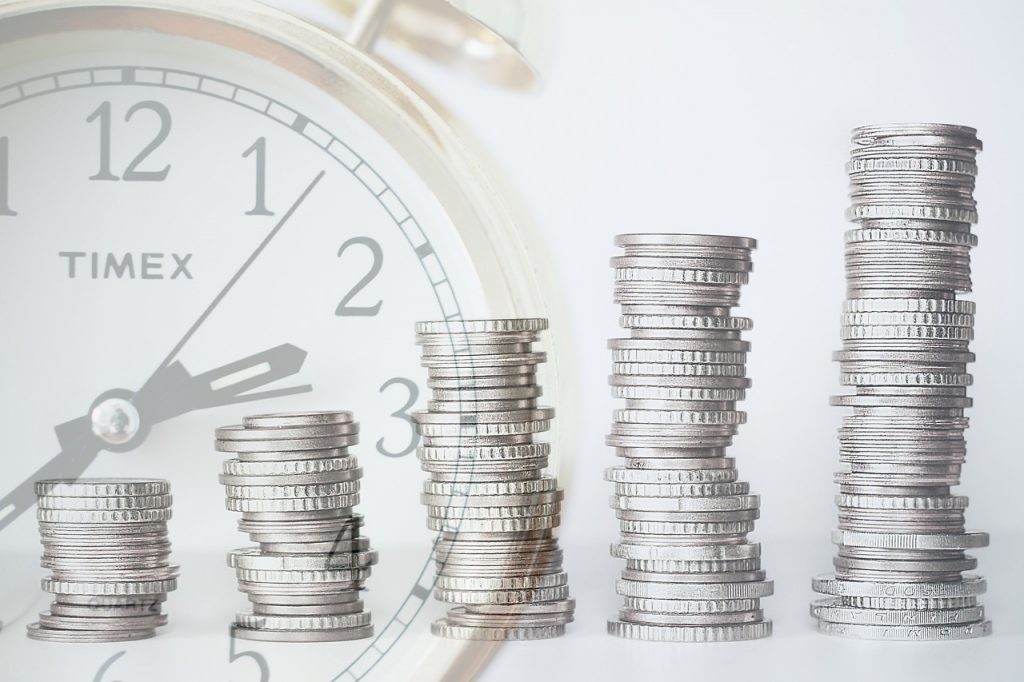 Share Accounts
This account is the primary account for all members. When you join the Billerica Municipal Employees Credit Union, you become a member and an owner of your Credit Union. Every member must maintain a regular share account with a balance of $5.00. This is a statement savings account with tiered dividend rates. $25.00 minimum balance must be maintained to accrue interest. Statements are mailed quarterly.

---
Share Certificates
When considering investing into a long term account, you may want to consider our share certificates of deposit. The no risk investment opportunity that pays you a higher yield of interest on your savings. You agree to leave your deposit for a specific period of time and we agree to pay you a guaranteed rate of interest for the entire period of time.
All certificates are subject to an early withdrawal penalty. We offer share certificates ranging in maturities to meet your individual investment needs.