At Billerica Municipal Employees Credit Union, meeting the financial needs of the members we serve is our most important objective. When you have a need for a loan, a full service credit union such as ours can provide loans for any worthwhile purpose.
Any member in good standing with appropriate credit as to our existing by laws is eligible for a loan.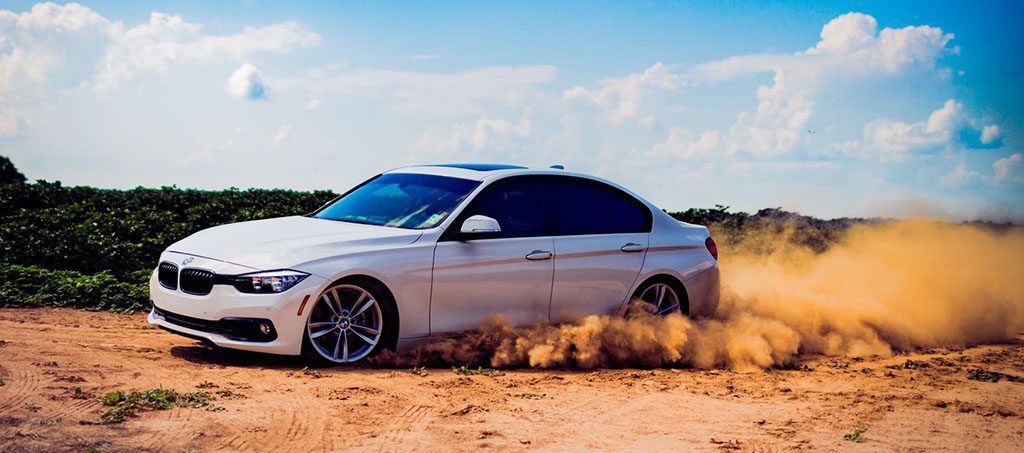 Auto Loans
Buying that new or used auto is quick and easy at your Credit Union.
New auto loan financing is available up to 100% of the sales price of the vehicle, (excluding sales tax, registration and insurance).
Used auto loan financing is available up to 100% of the NADA Retail Value of the vehicle.
---
Student Loans
Pay for your college the smart way with a student loan through Sallie Mae. Click here for details
---
Vacation Loans
Vacation Loans up to $2500 @ 7% from June 1 to August 31. Must be paid in full by the following June. 
---
Personal Loans
Loans for as little as $250, or as much as $10,000, are available for any worthwhile purpose. Convenient repayment terms are always set to meet your budget.
---
RV Titled Loans
We can provide financing for boats, snowmobiles, motor homes, campers and motorcycles. With 24 hour turn around time, you can be on your way!
---
MortgageClick®
MortgageClick® is our new on-line Mortgage Center where you can obtain a rate quote with closing fees, learn about the process, calculate your payments and Apply on-line 24/7 for a 1st mortgage and potentially receive a commitment letter. Apply Now!